The main strategic goal is to develop 3H battery, which will provide high current power and simultaneous high energy density of battery pack, which will, after completion of the project, enable marketing on selected segments and further development.
The project contributes with its results to the realization of Slovenian strategy of smart specialization S4 in the priority area: mobiliy and sub-area: e-mobility and energy storage. In this field will the project contributed to more efficient and cleaner energy use as it eliminates the main problems in the development of racing two-wheelers by switching from internal combustion engines to e-motors driven by electricity.
Within framework operational objectives are following:
The objective is to develop a 3H battery that will fully meet the set requirements for the intended use in the e-motor for motocross;
Realization of an innovative idea, as 3H battery will include 3 innovations, that represent innovation on the market;
Strengthening of development potential of the participants – RTC and EMT on the basis of cooperation with research organization FERI;
Strengthening of development capacities of companies by employment of new researchers.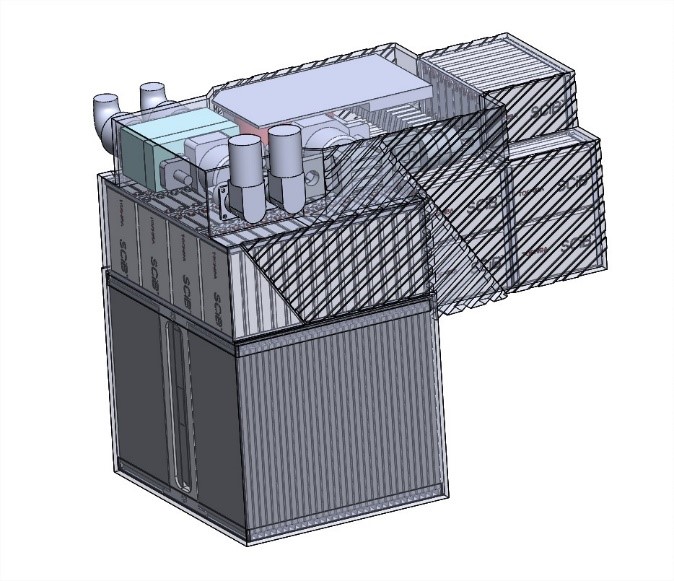 The investment is co-financed by the Republic of Slovenia and the European Union from the European Regional Development Fund.