ABOUT US
CBRN DETECTION, ANALYSIS AND PROTECTION
The company EM.TRONIC d.o.o. is operating since 1996. The company employes 15 qualified people with relevant experience. The company works in the field of development, mechanical and electrical engineering, automation, production processes and equipment for CBRN protection. We are registered as a research unit and as an engineering organization. We have a license for manufacturing and trading of the military weapons and equipment. In the implementation of major projects we employ researchers from Maribor and Ljubljana University, Instituts and verified subcontractors. Em.tronic d.o.o. co-operate with international companies with special skills and with all necessary certificates.
---
Develop and manufacture mobile or standalone systems for CBRN Detection.
---
Develop and manufacture mobile or standalone laboratories for CBRN Analysis.
---
Offer different CBRN Protection equipment for safe work in hazardous areas.
---
Develop and manufacture mobile or standalone systems for CBRN Decontamination.
OUR WORK
Here are some photos of our recent projects.
Click on the images to make them bigger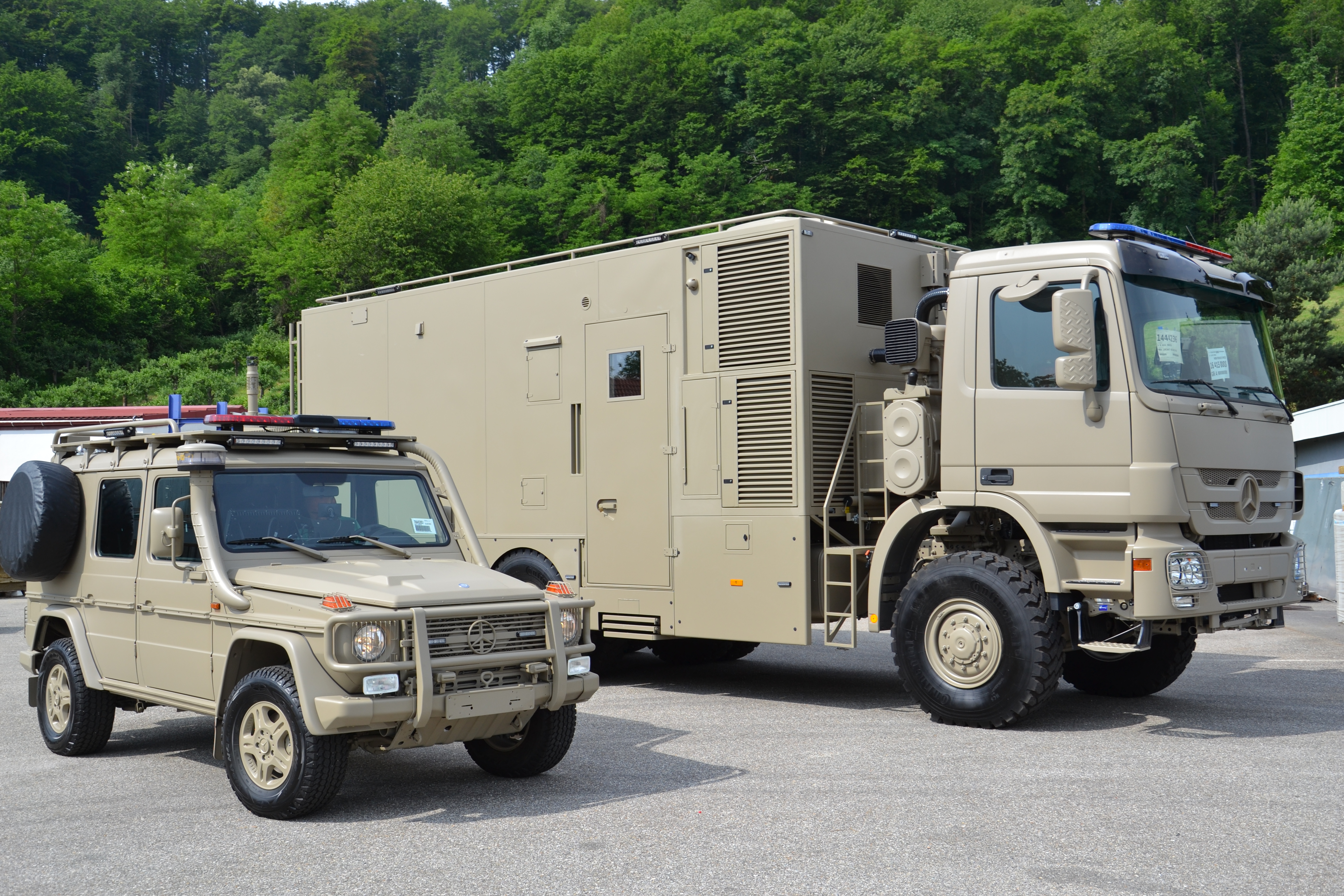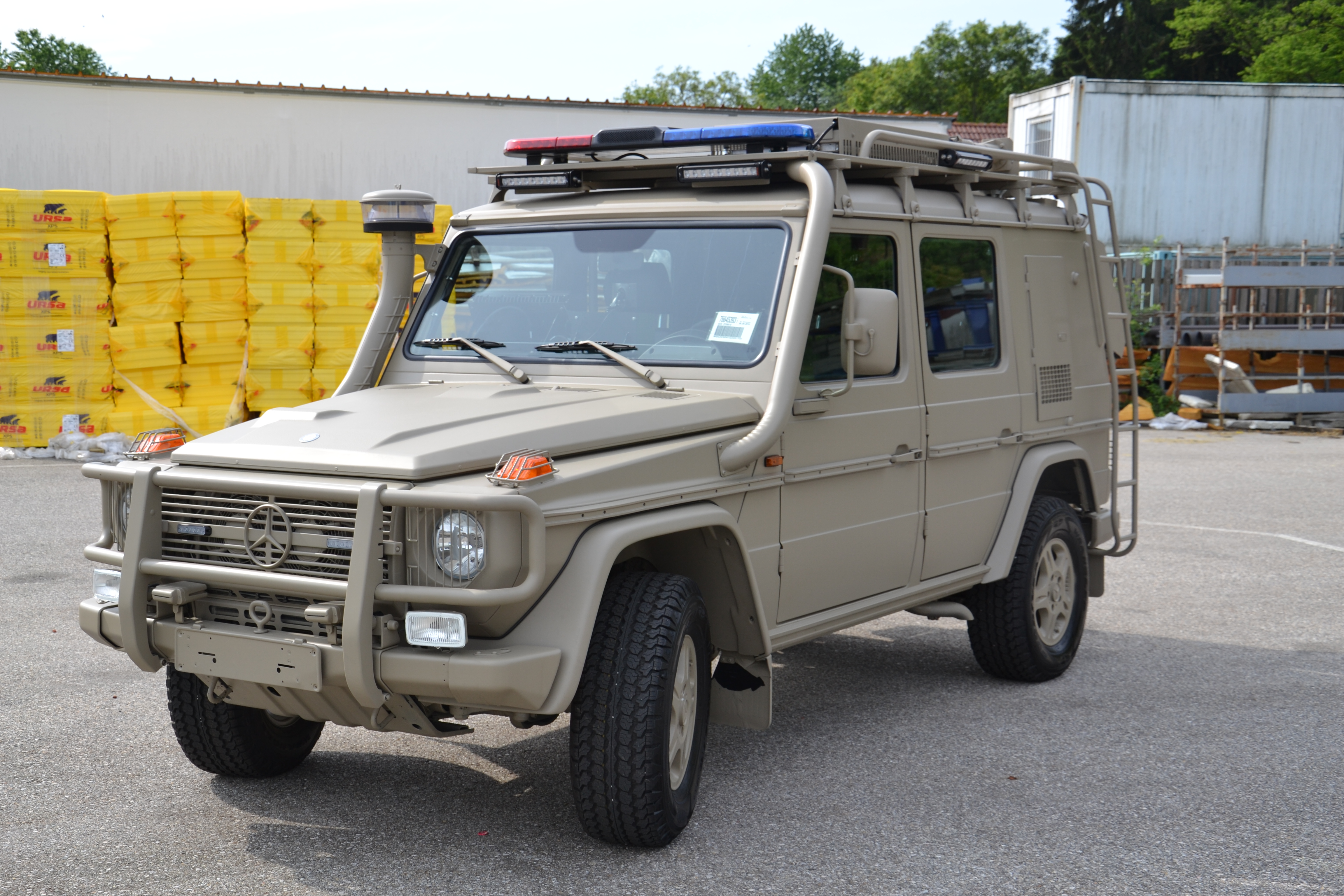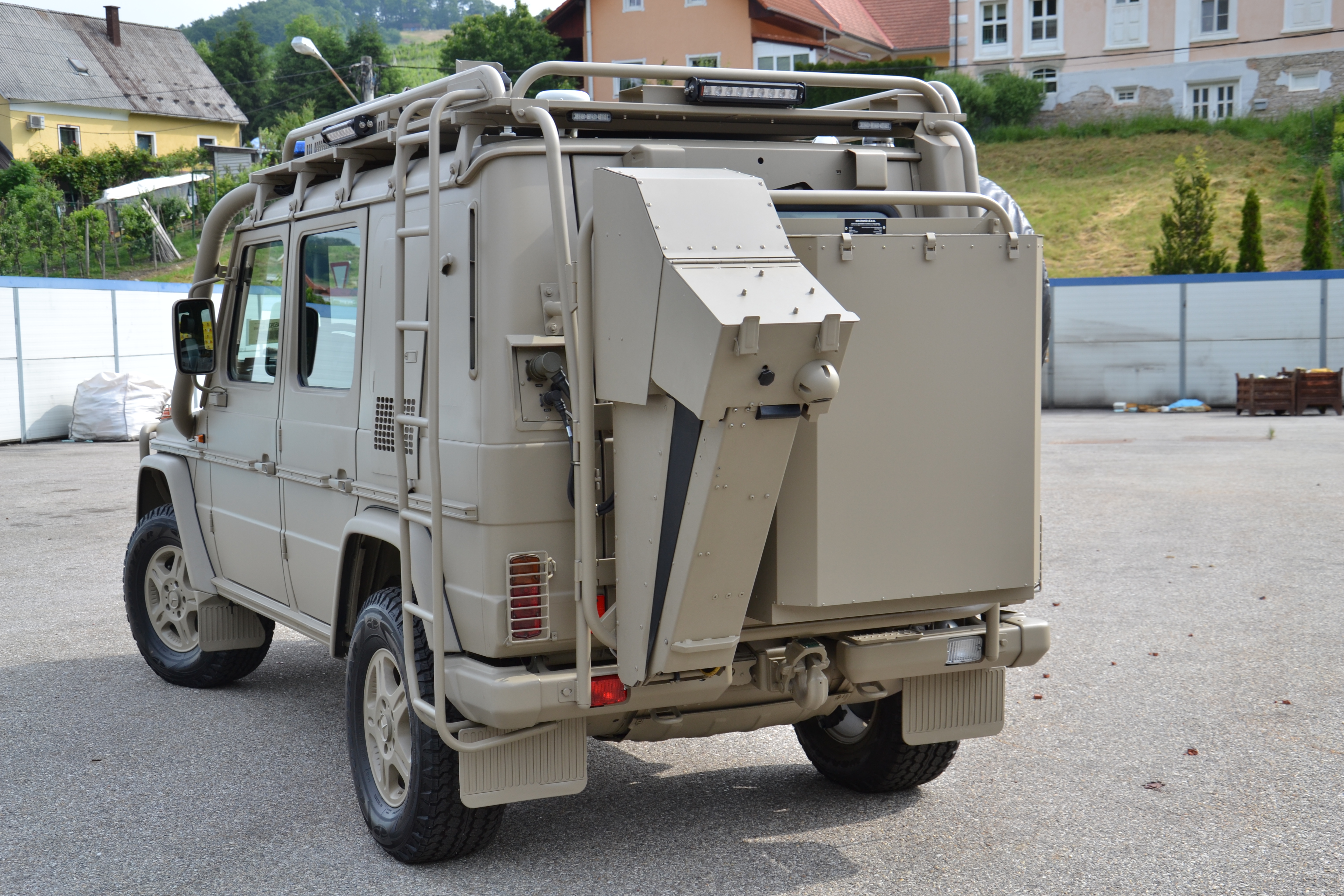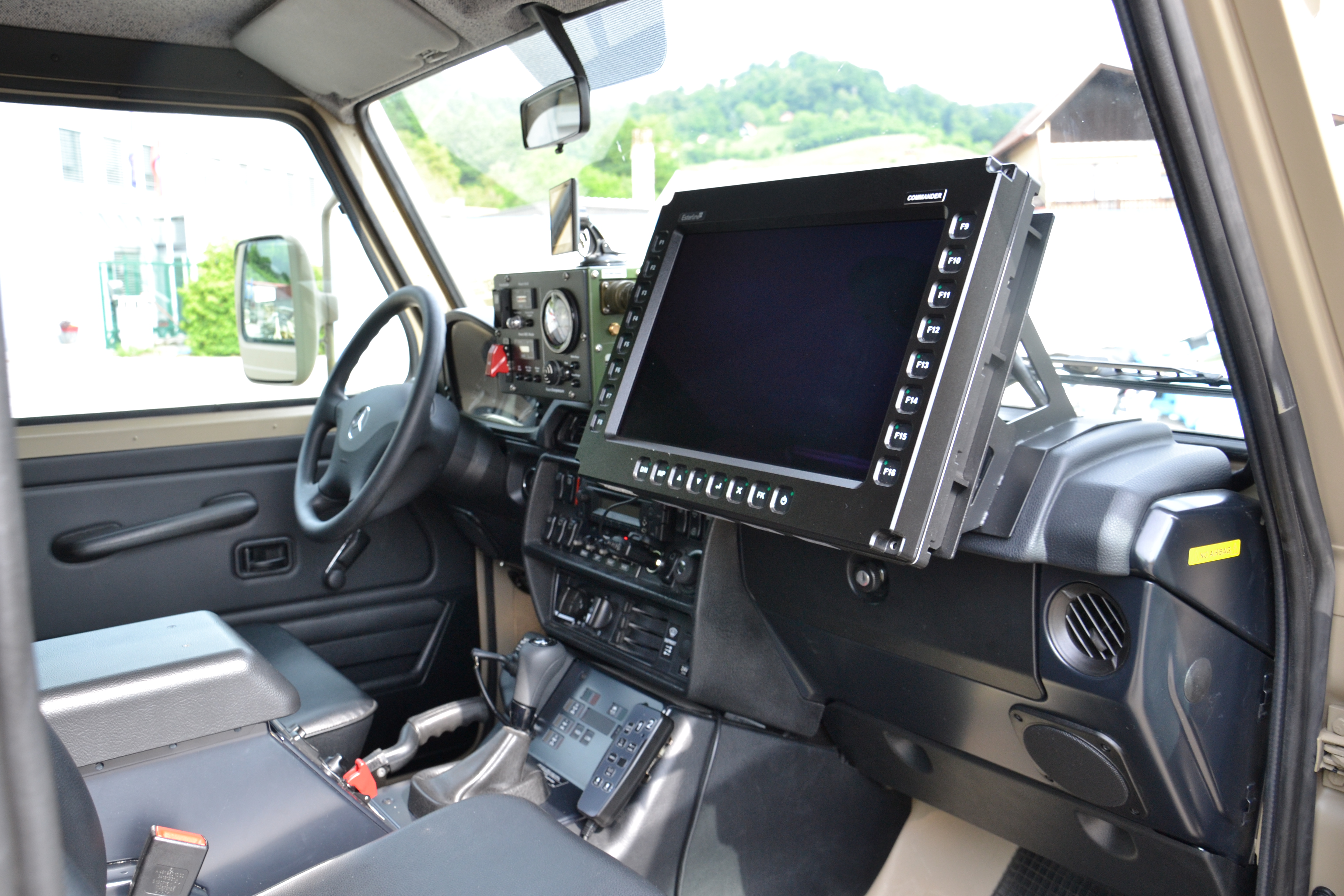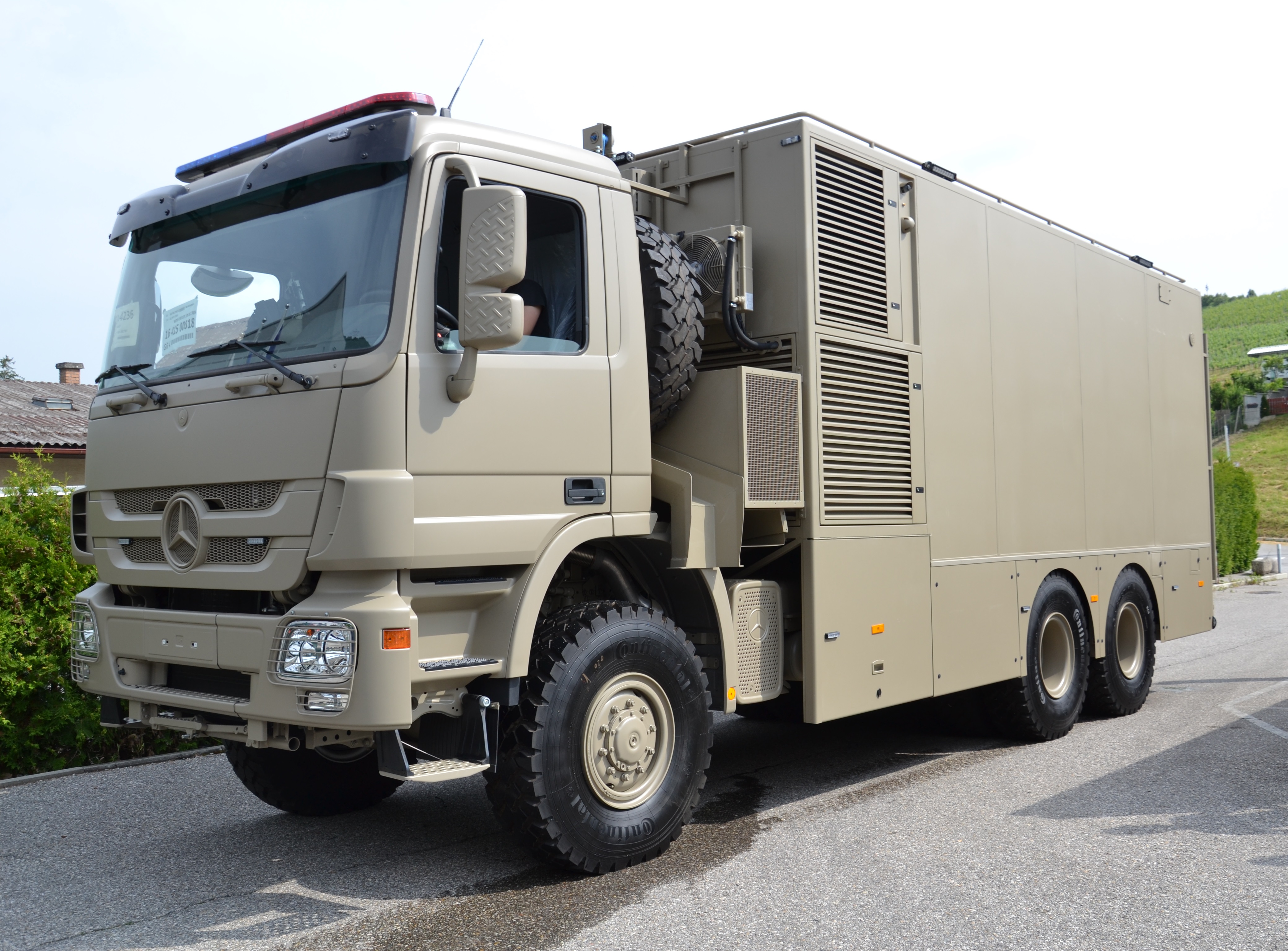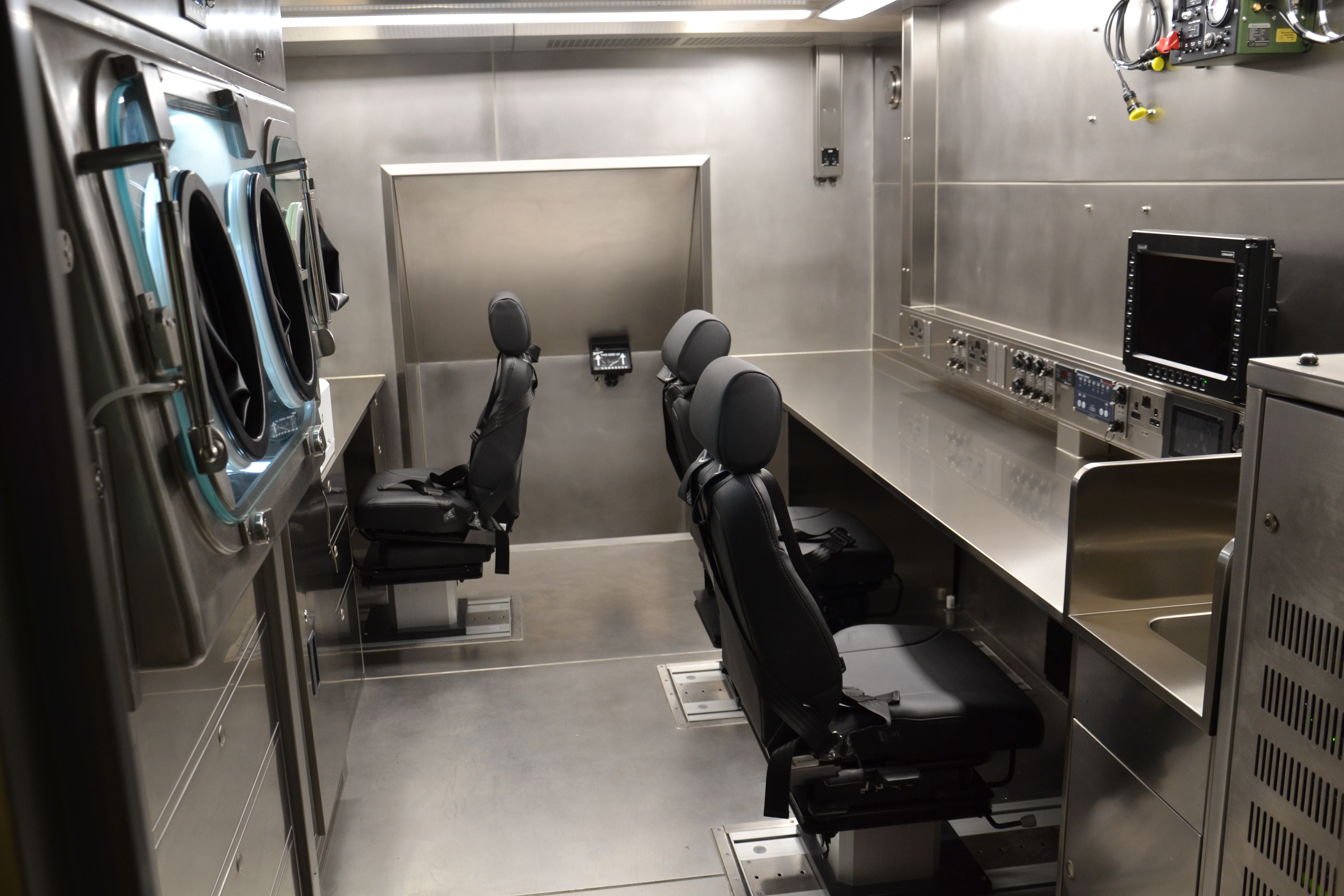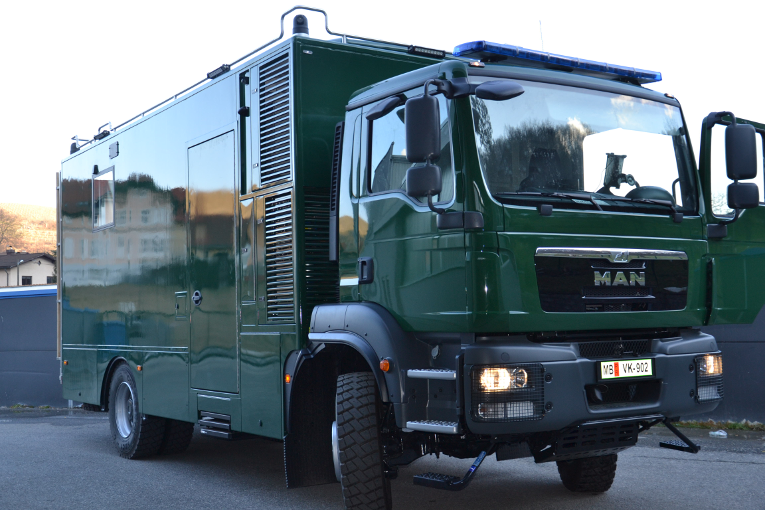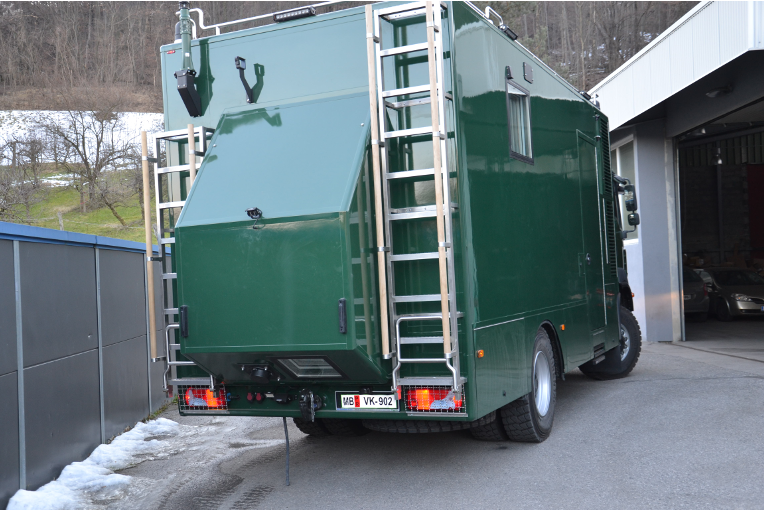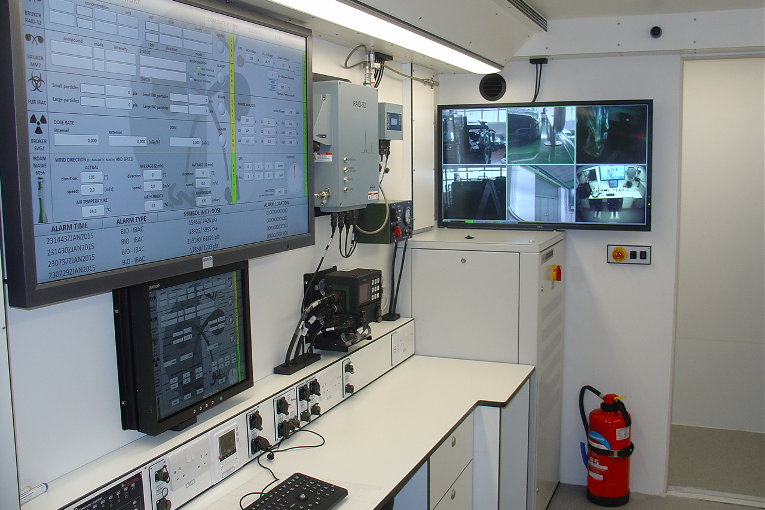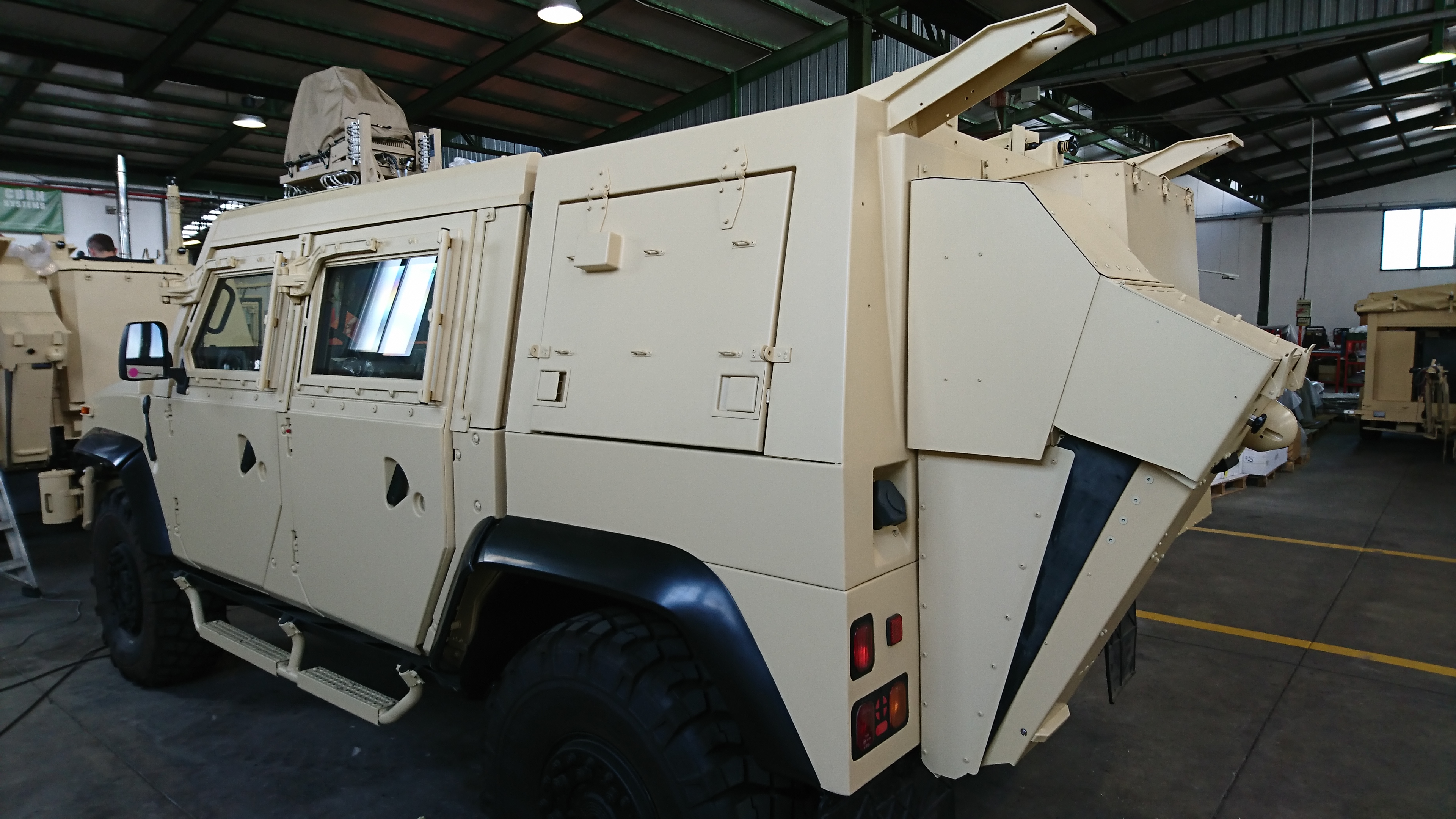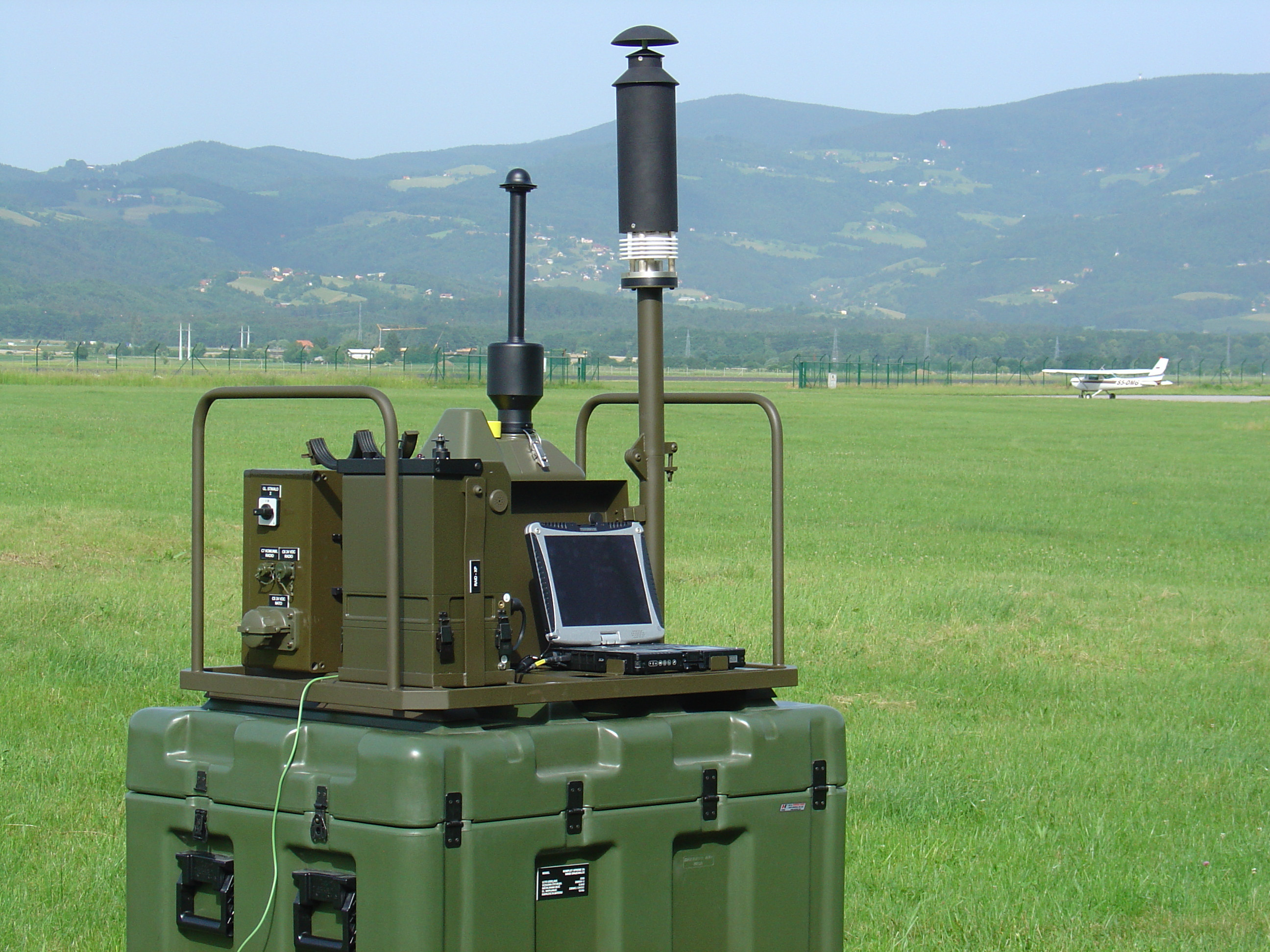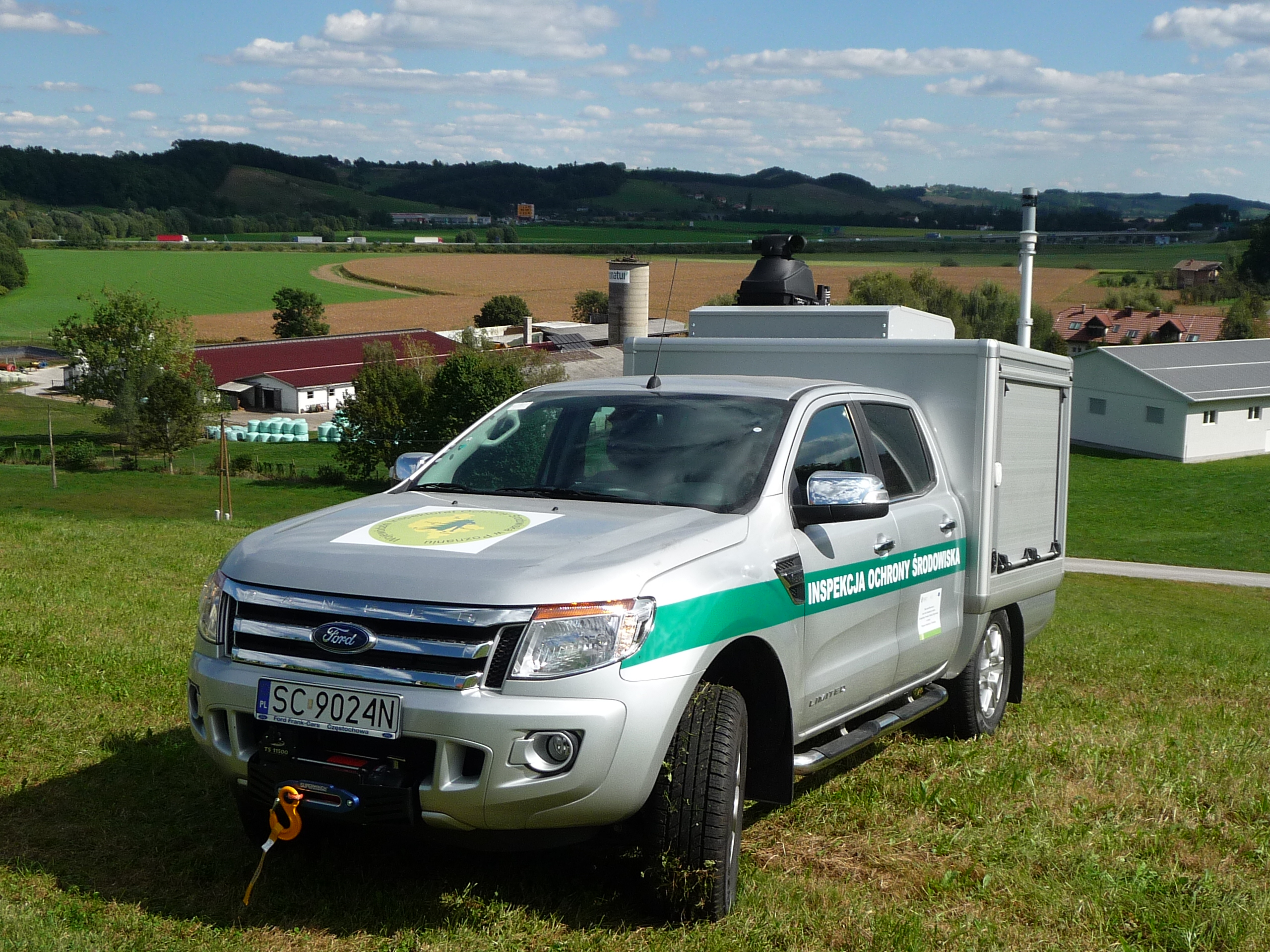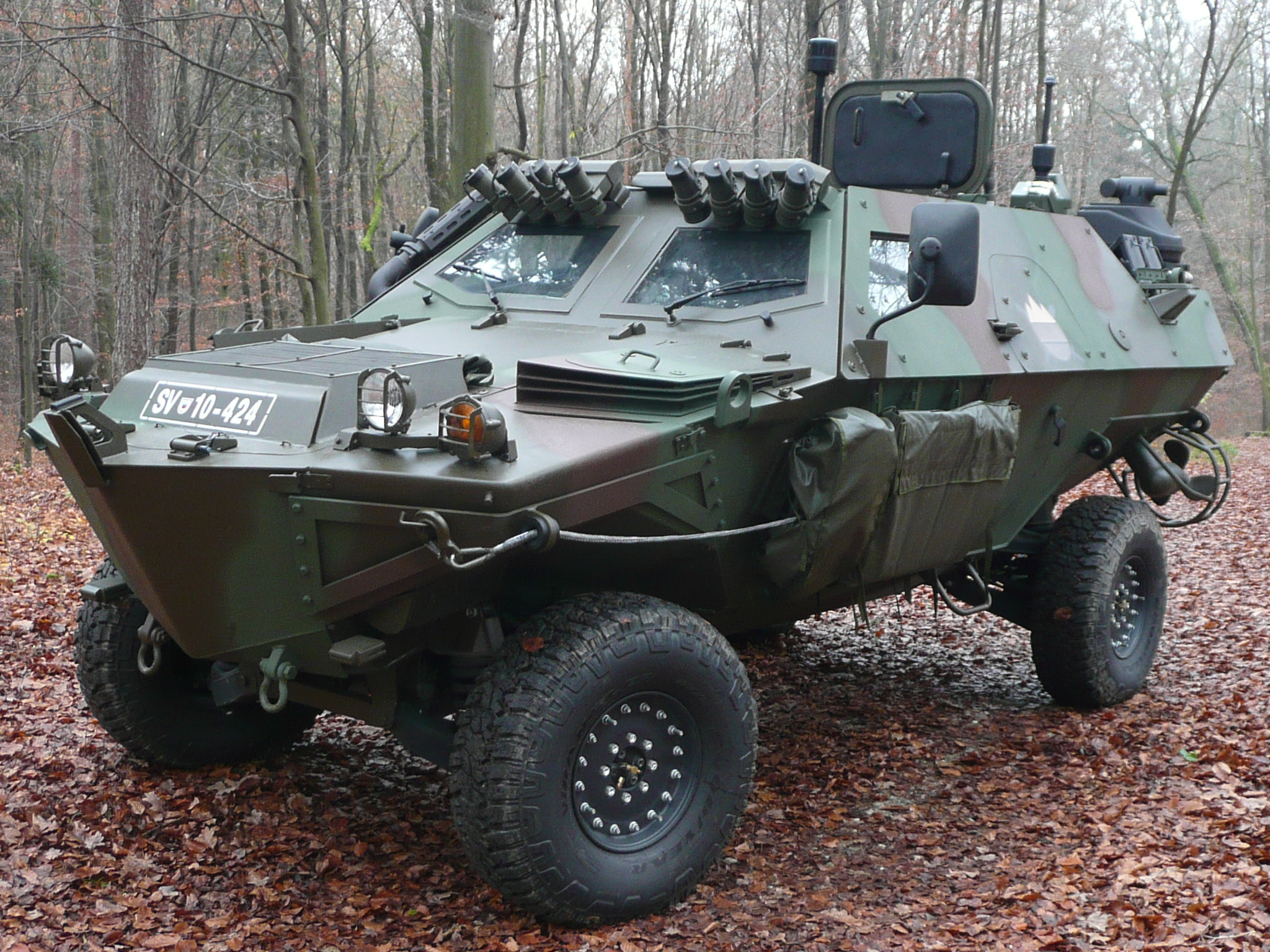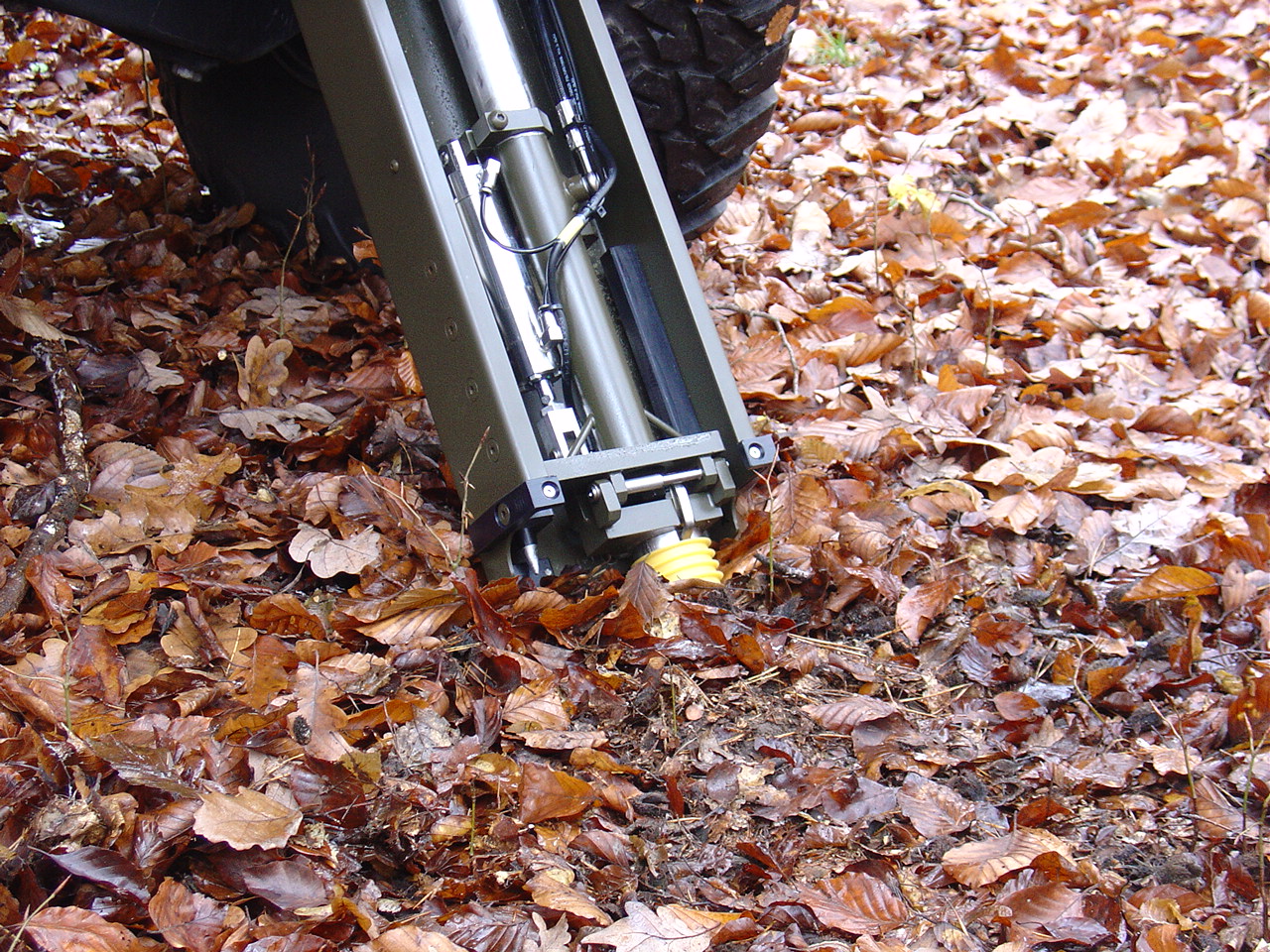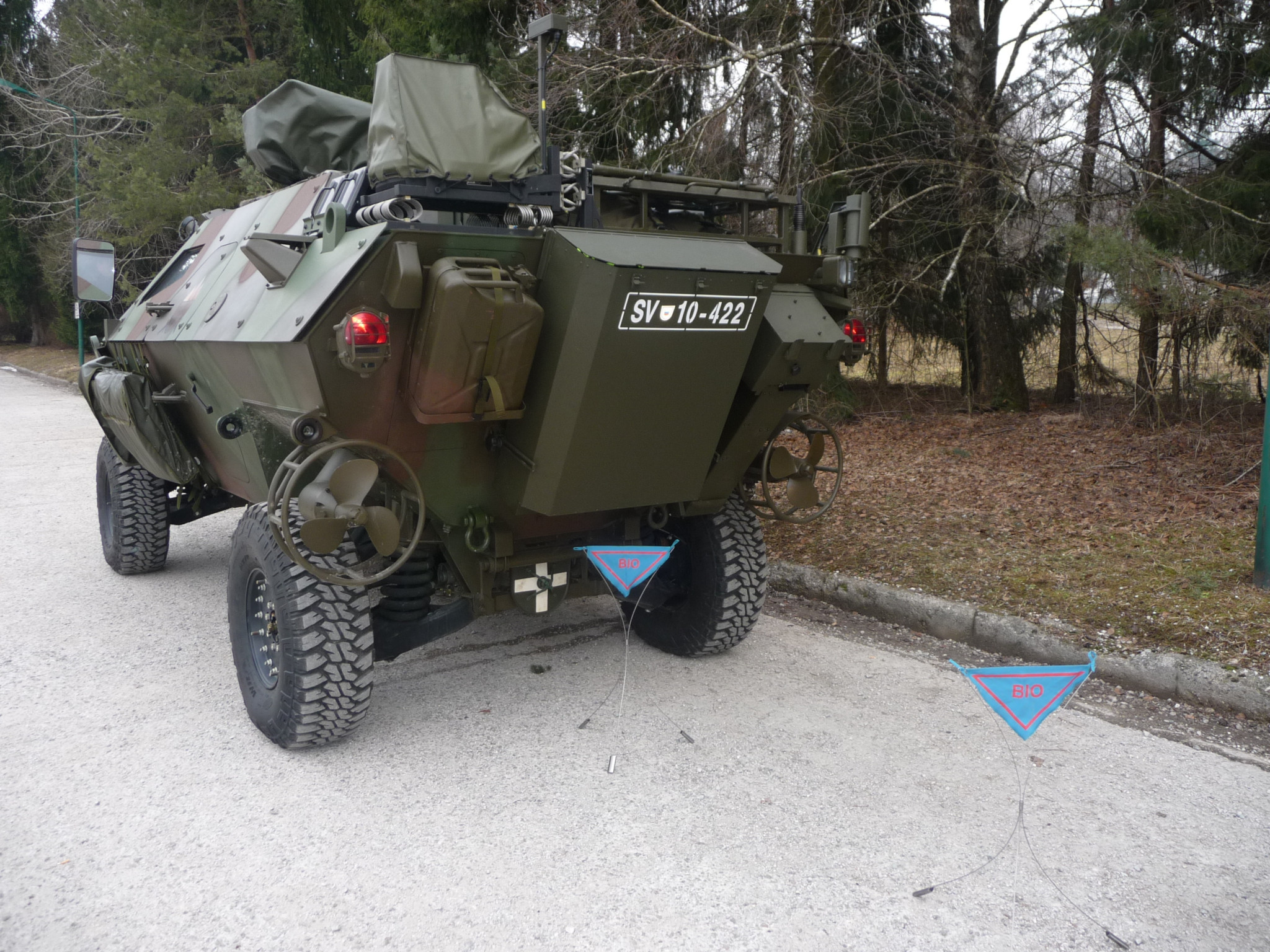 EXHIBITIONS
We are attending the following exhibitions.
DSEI - DEFENCE & SECURITY EQUIPMENT INTERNATIONAL
10.09. - 13.09.2019
London, United Kingdom
Em. tronic d.o.o je razstavljal v na sejmu DSEI 2019 v Londonu. Razstavni prostor smo opremili z našimi plakati ter na monitorju prikazovali filme o naših produktih. Naše produkte smo predstavili potencialnim naročnikom iz celega sveta. Posebej smo se fokusirali na Bližnji vzhod in azijske države ter države evropske unije. Dogodek smo izkoristili tudi za srečanja in negovanje odnosov z obstoječimi naročniki ter dobavitelji, iskanje novih dobaviteljev in zbiranje informacij o novih tehnologijah.
Operacija je bila za sofinanciranje izbrana na Javnem razpisu za sofinanciranje individualnih nastopov podjetij na mednarodnih sejmih v tujini v letih 2019-2022. Naložbo sofinancirata Republika Slovenija in Evropska Unija iz Evropskega sklada za regionalni razvoj.